Front End Developer

India
I'm sorry I can't follow the lovely people that are starting to follow me - Twitter won't let me!pic.twitter.com/cO60ts6gpx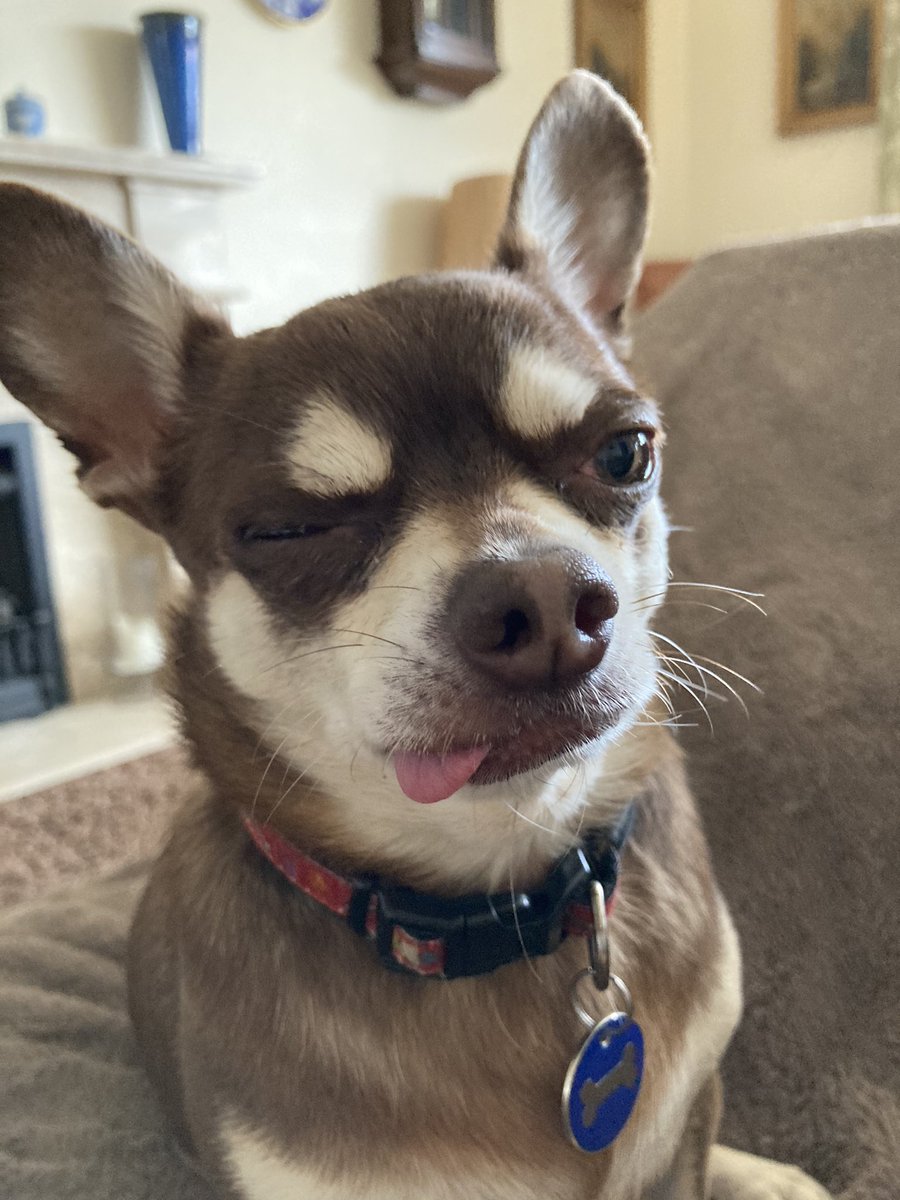 Hi Billy Bear! We hope you have a wonderful day pal.



pic.twitter.com/mktHudgzS9
I know we reach our max for the day too!
Billy... dat Twitta duz be stoopid wike dat... my duzn't nose wy... abba nibbul on me cawwot...

pic.twitter.com/zxVBXEPDkH
Hi Billy Bear! Just enjoying the Fall

sunshine here.

Blanche and Aubreypic.twitter.com/mf5UYlfHf8
Lovely sunshine on the pups!
Sometimes Twitter is crazy





Da's alright, pal. You habs a good weekend!

pic.twitter.com/iDZTUZ1FLH