Front End Developer

India
You can barely see the weapon, but Yang with a rapier! (it's actually a sword now tho) Starting with my dragon girl this time~ #RWBY #YangXiaoLongpic.twitter.com/3f5gyR2qWy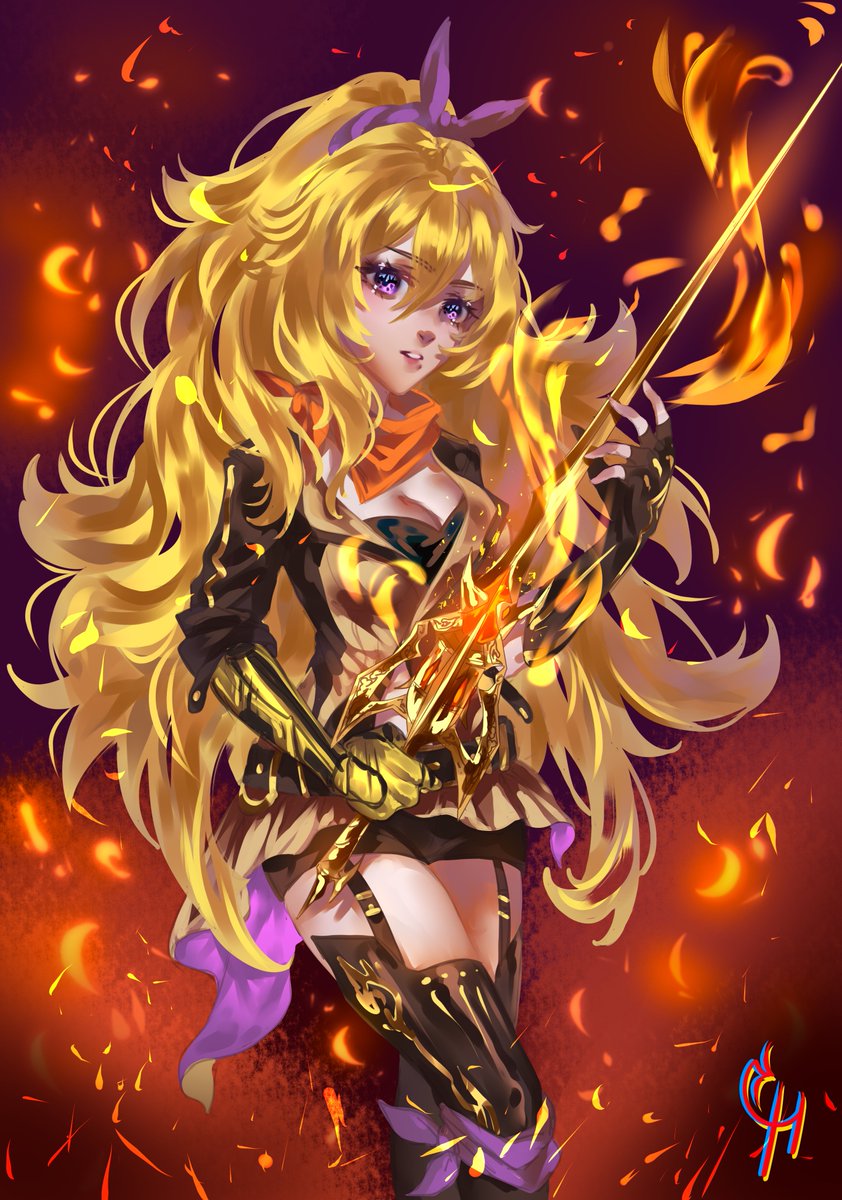 Yeah, this weapon is called Ember Aster (no sense, but I like it)
This is the most elaborate Freezerburn art I've ever seen and Iove it!
Keep forgetting - do you take commissions? Recall you at one point pondered but not sure how you decided in the end
OMG I see Shana from Yang.... what an awesome art!
I see some elements from Yang's first outfit in there!