Front End Developer

India
Yes, I (along with many of my other buddies) appeared on @TNathan709's "The Journey To The Purple Planet" special. And I gotta say, this was an amazing thing to be apart of. LIKE EVERYTHING THAT HE HAS PUT OVER THE 9 MONTHS WORKING ON THIS IS JUST FULL ON AMAZING!


pic.twitter.com/zkIXiBjAQF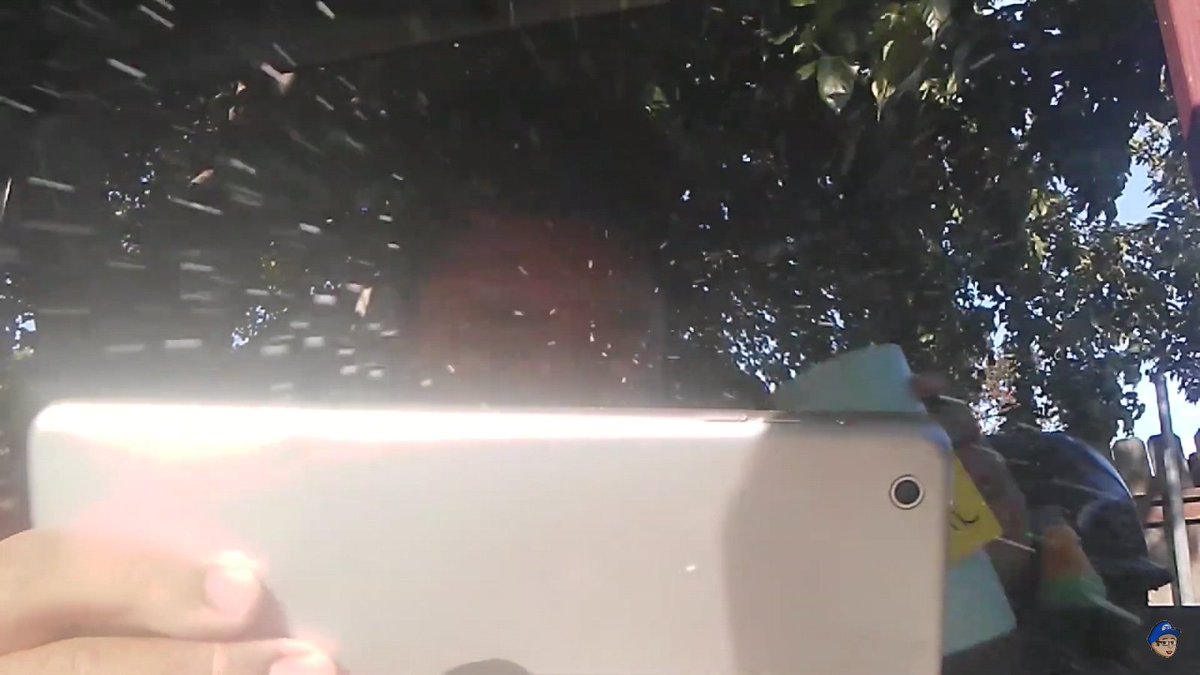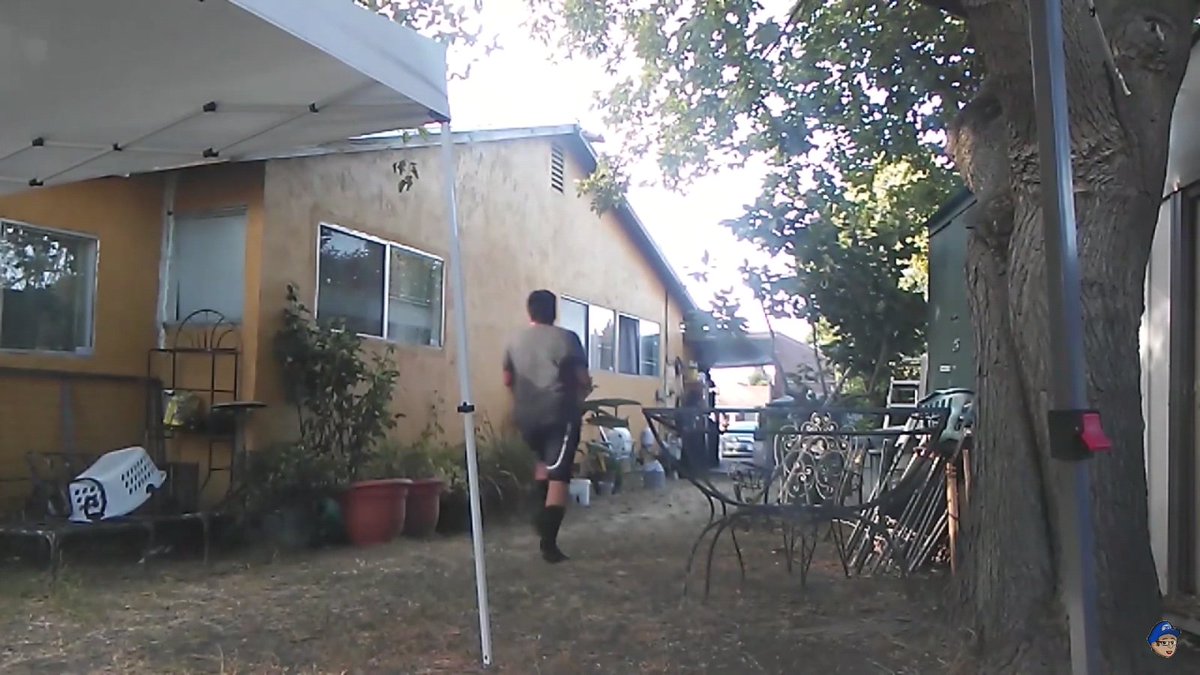 If you haven't seen the special yet, what are you doing? GO WATCH IT! AND PLEASE GIVE SOME LOVE TO HIM WHILE YOU AT IT! He's really leveled up with his content over the past 5 years I've been with him, and I'm glad I could be apart of this journey.

https://youtu.be/q8ZnvketC3w