Front End Developer

India
English coast - Seaford Head, Sussex. #Sussex #England

#landscape #landscapephotography #travel #travelphotography #photo #photography #photooftheday #seascape #coastpic.twitter.com/21GkOijcDI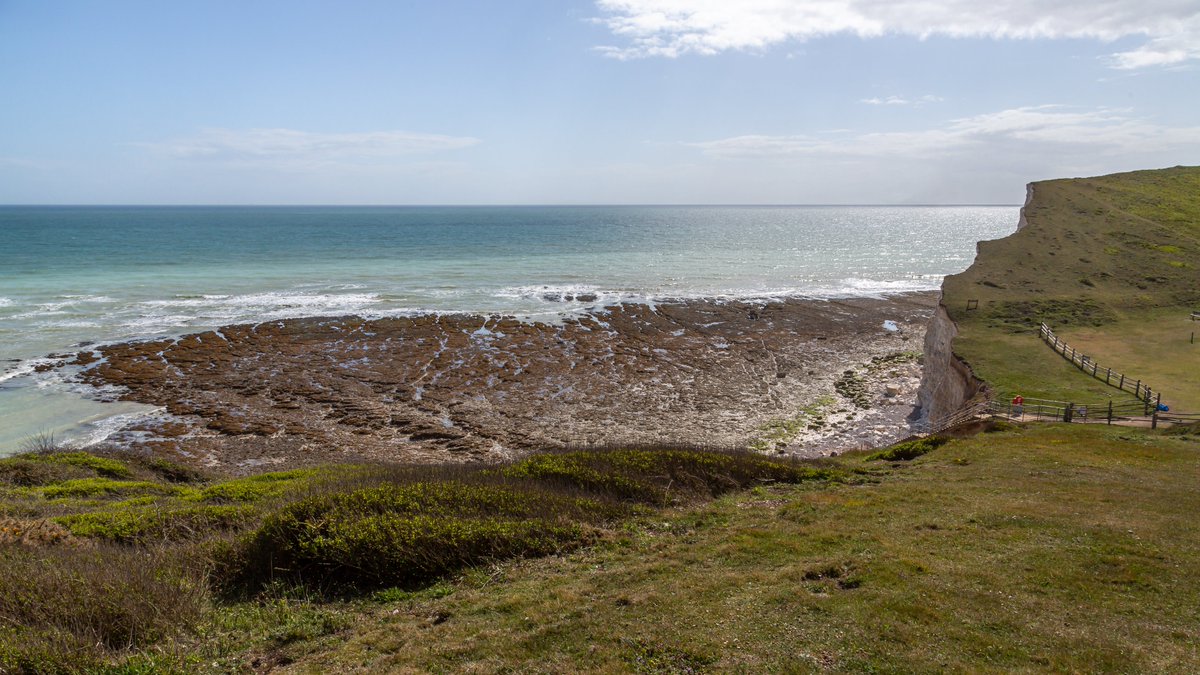 Wow! I wish I could see this in person because it makes no sense to me! It looks like the water stops before a big drop of the land! How can that be? I'm not doubting your photography, it's gorgeous! Maybe I'm just seeing this wrong? Or maybe I don't understand the picture!
Well the green land (where I am stood) is on top of a cliff. the rocky land next to the water is down at sea level and gets covered up when the tide rises. Hope that makes more sense!
I guess it's how a person sees it! To me,it looks like the water and grass that you're standing on are the same level! I was wondering what invisible force is keeping the water from flowing over the edge into the gully! My brain is still having a hard time seeing it differently!