Front End Developer

India
NANCY'S AMAZING STORY: OUR CANDIDATE SAVED A BABY'S LIFE DURING AN @emirates's FLIGHT "Well, the day is finally here for me to depart from Kenya and fulfil my dreams of living and working in the UK. I depart at 13.25hrs from Nairobi on an Emirates flight to Abu Dhabi for a ...pic.twitter.com/lpB6kB4aOy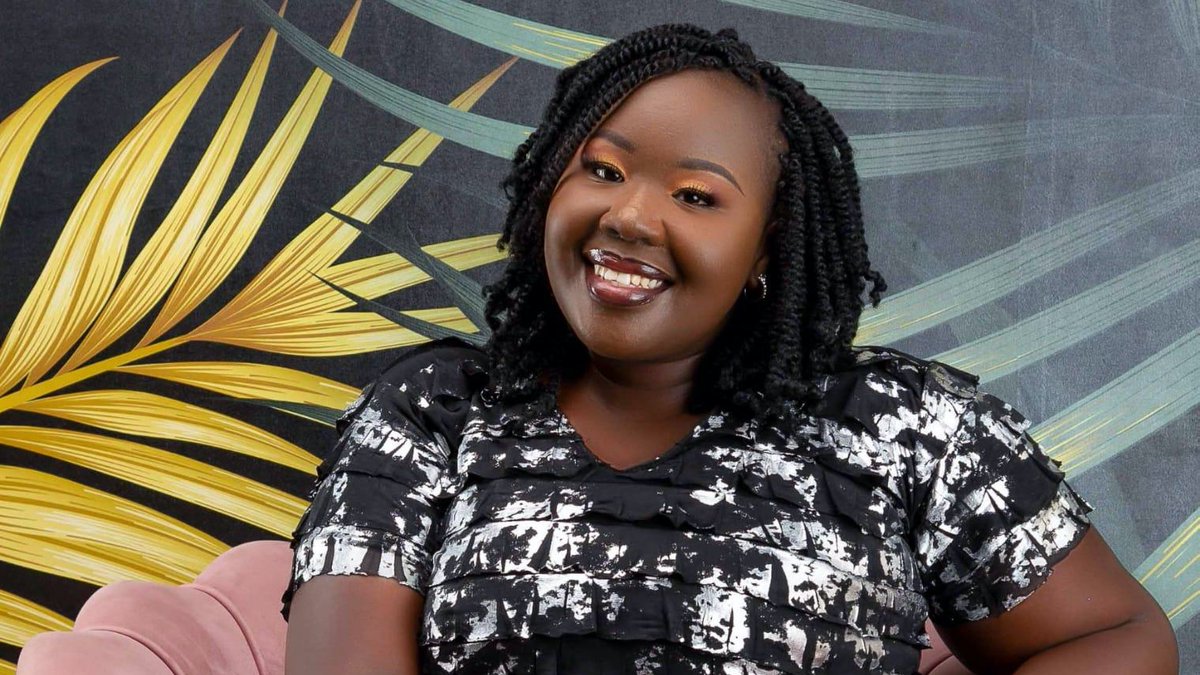 7 hour layover them proceed to London at 2.55am. I'm anxious, excited and every other emotion that could come alongside packing 3 decades of your life on 46kgs baggage and starting over...
About an hour into our flight, I notice flight attendants moving to a baby a couple of seats from where I am with an oxygen cylinder. I don't panic or anything- probably a coping mechanism that comes with being a nurse. The other guests in the cabin, not so much...
One lady is already on top of her seat. A few minutes later and the call for a doctor or nurse comes on the intercom. I don't get up initially, you give room for others first. There could have been a paedtrician on board - Silence.
Second call and I get up, show my licence and my passport. I mean it's important

who wants an imposter touching their passengers? Let's just say that the remaining 3 hours of the flight were not easy, you have to do so much...
First we were several thousand feet above the ground and this I wasn't trained for. Secondly resources were available, although some were not ideal. But I appreciate the Emirates team; well trained, composed and amazing staff in general...
The child was enroute to India for a heart surgery and they had a 3 hour layover in Abu Dhabi. We landed and they recieved immediate medical attention... He made it! I'll remember him always, I'll remember his parents . His dad repeatedly saying that was his only son as he...
gasped for air. Our paths might never cross again, but I believe he'll grow to be an amazing man. And guess who Emirates upgraded to Business class when I landed in Abu Dhabi... me!! It's amazing at the top guys, work hard or smart . Whichever gets you there.
But one place I'll always be proud to belong to is # The tribe of nursing" AMAZING STORY NANCY Thanks to @emirates