Front End Developer

India
We knew we were going to have to take a PU penalty yesterday evening + thus it was never the plan to drive in Q2 if we made it. Quite frustrating when I see the pace we had, as Q3 was both realistic and achievable. Nonetheless another amazing team effort from @WilliamsRacing

pic.twitter.com/sEi2HaqNsG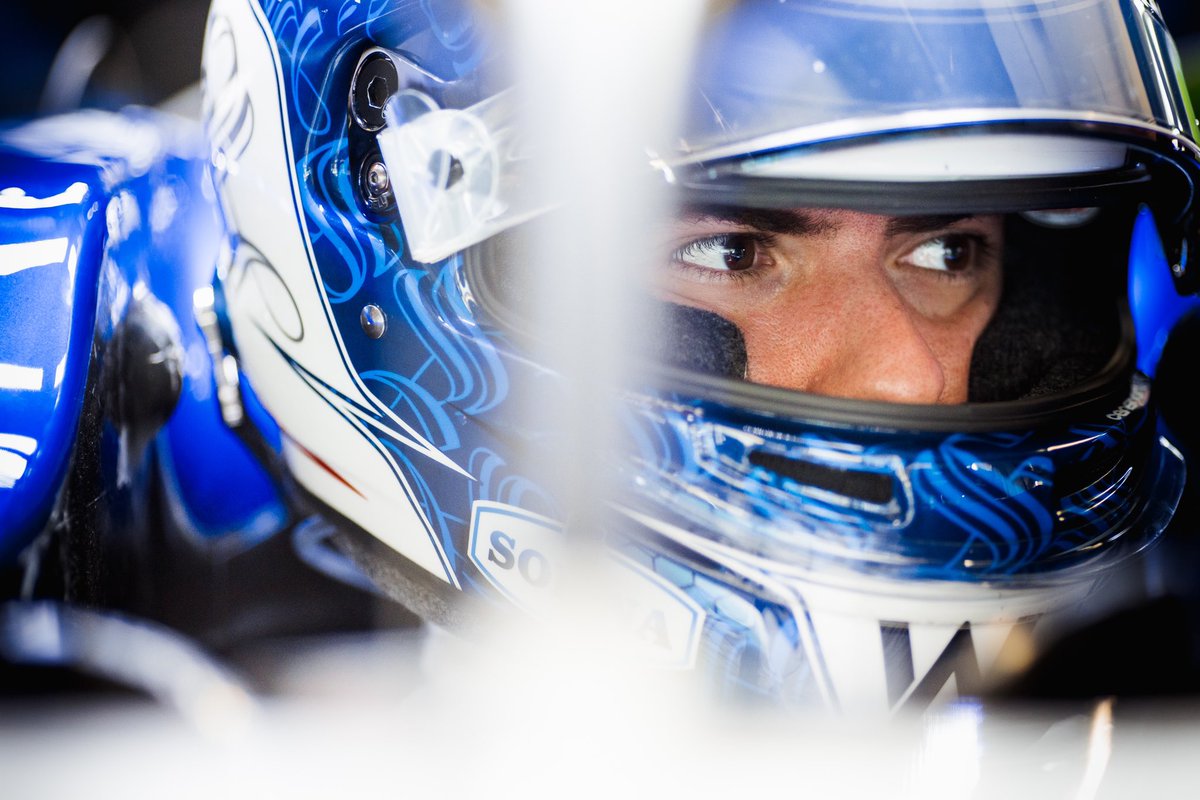 You drived so well in wet condition! so proud of you


you did amazing today! excited to see what tomorrow will bring

Nicky improving

Wait would he start ahead of Leclerc even though he was classified higher on the timing sheets in Q2 but was slower in Q1?
Believe its based on when the penalty was applied
When will @F1 learn people don't pay to see equip penalties?
Great work today, Nicky. Back for more tomorrow


Lets go, Nicky!!!