Front End Developer

India
FYI: Lashing out at voice actors, fanartists, content creators, Discord mods, etc. does nothing but hurt our community and make you look foolish. Stick to app reviews and official feedback channels. Stop spending money on the game. Those are the only messages they will receive.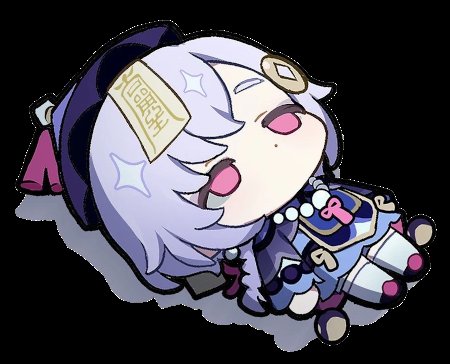 Agree with mostly, but mod of communitys that are trying to silence or even control this backlash at mihoyo have their share of the guilty for mihoyo beign so shiti
No, they're trying to limit toxicity in their communities. Angry mobs tend to breed toxicity. Communities aren't the company.
And don't give HI3 bad review, keep those Genshin issues to Genshin.