Front End Developer

India
#PicoftheDay Staff Sgt. Anri Baril weaves through an obstacle during the U.S. Army Central 2021 Best Warrior Competition at Camp Buehring, Kuwait, June 21, 2021.

by Army Spc. Elizabeth Hackbarthpic.twitter.com/o20HMob9RK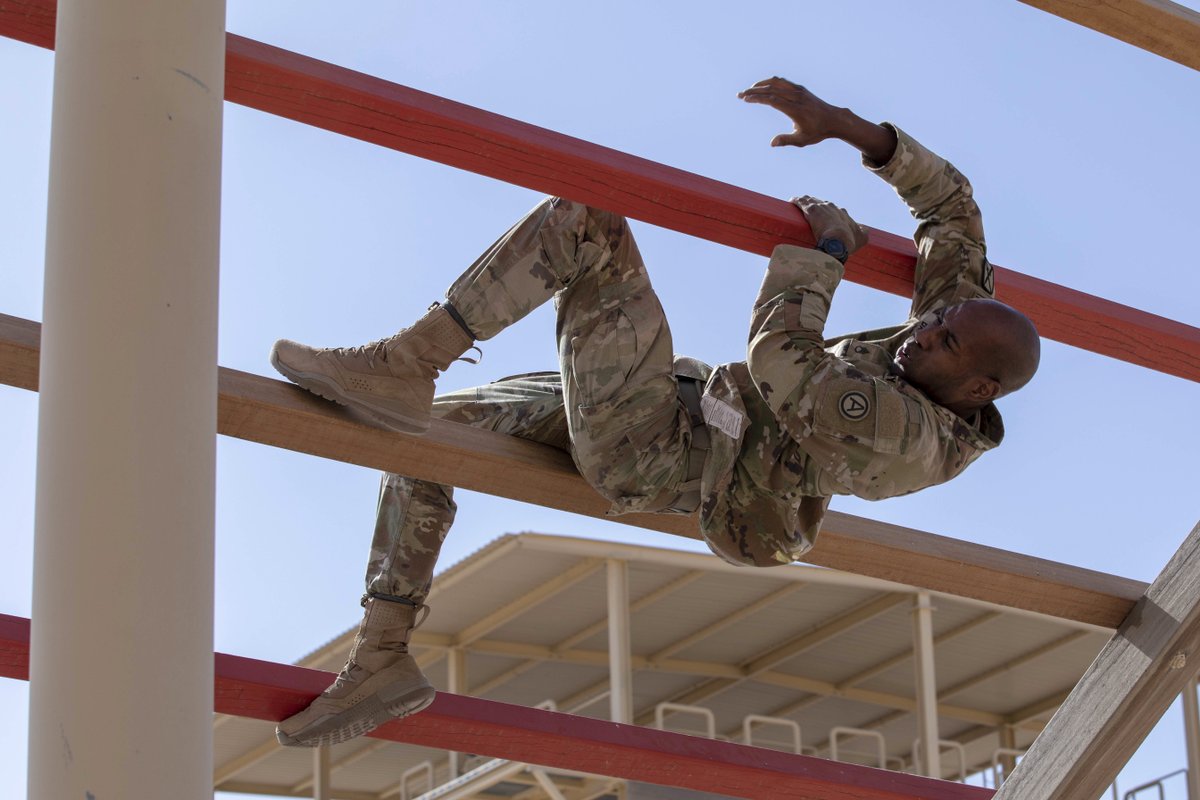 Okay, that's badass and all, but does he respect everyone's pronouns, and is he well-read in the subject of "white rage"?

Please it's my dream to join the US Army


I can do that!!!

More like, in my dreams!