Front End Developer

India
#PicOfTheDay A Soldier jumps over an obstacle during a "This Is My Squad" competition at Schofield Barracks, Hawaii, July 29. The 36-hour event aims to build strong, cohesive teams through tough, realistic training.


Spc. Jessica Scottpic.twitter.com/CzH9asCsyg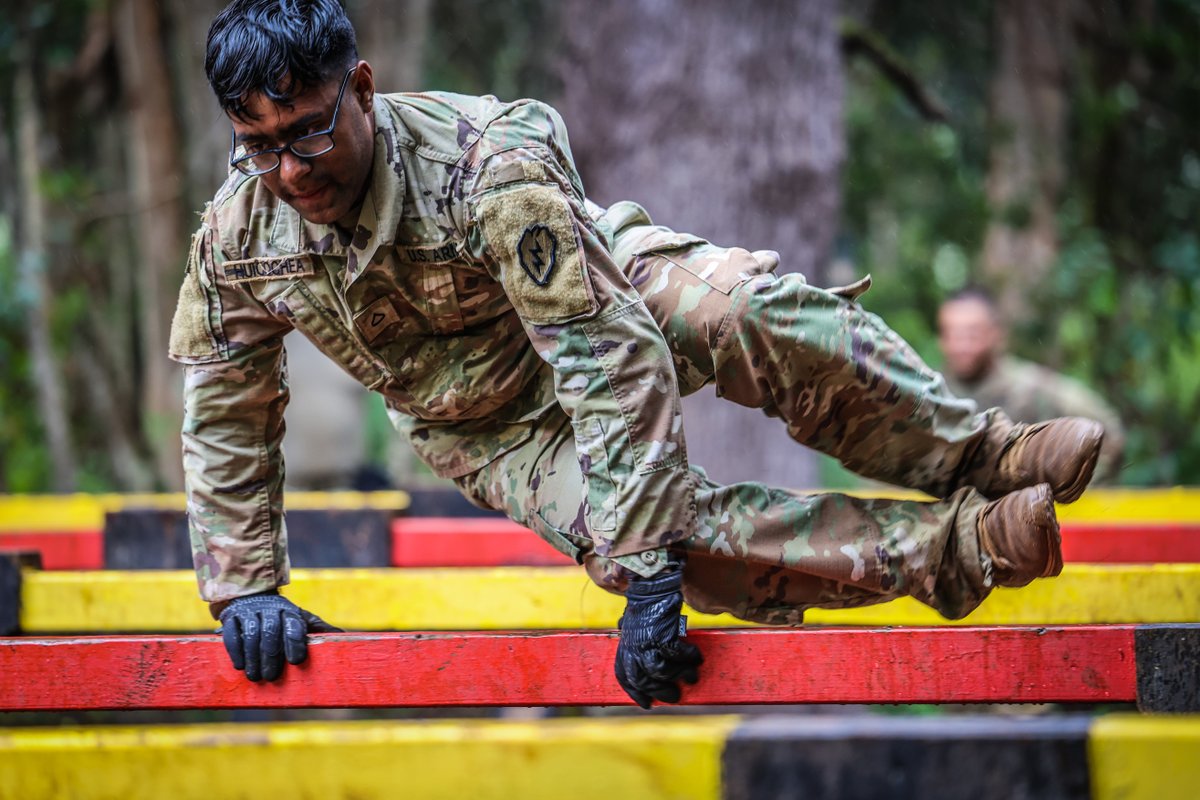 Realistic training? What is this?
Military

can you please block me? it'll be funny
If this was realistic then where is this soldiers gear and rifle?