Front End Developer

India
I'm just a dad standing in front of my children begging them to hurry up and finish their breakfast so we can go to the bakery and get these babies for me and failing.pic.twitter.com/fxEKHdeHVL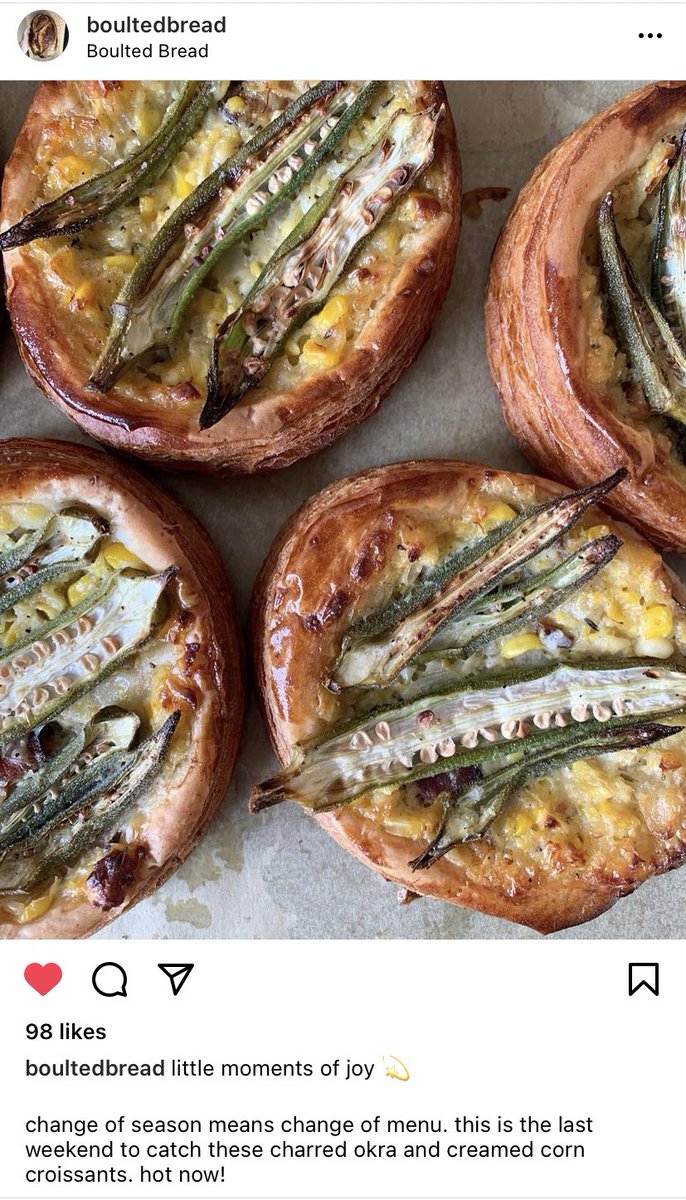 I'm just a dad standing in front of my children begging them to hurry up and finish their breakfast so we can go to the bakery and get these babies for me and failing.pic.twitter.com/fxEKHdeHVL
We HAD to stop at the library before the bakery, so I've called and had them set aside a couple pastries. Libraries don't just lend books; check out your local library for arts & crafts programs, story time, etc. Our librarians even set aside books they think my kids will love!pic.twitter.com/s5Ushiu173
That was a lot of one on one attention, and I think we're leaving with 40+ books, and several flower pots for painting at home. Mine were the only kids at art & crafts! I need to post on the neighborhood NextDoor or something to raise awareness about library programs.
We made it! In addition to the other things I had to get a grits loaf, which I love so so so much. Pictured: not my arm.pic.twitter.com/3mtDNkPljr
My children asked if they can have "jimmy john jones" for lunch so we got some sandwiches and now we're at the plant nursery that has picnic tables, an outdoor band, mimosa bar, and free bbq today for some reason. Killing solo parenting today!pic.twitter.com/redxPRvArB
Dope little desk cactus - every programmer needs a desk cactus.
They're for my kids