Front End Developer

India
Hi! I made a site for those who have a fear of loud sounds #phonophobia but still want to enjoy watching movies. The site has limited entries so it would be great if you could help make it grow by watching movies! A retweet could help raise awareness

http://PhonoAlert.com pic.twitter.com/hac6vJXCuY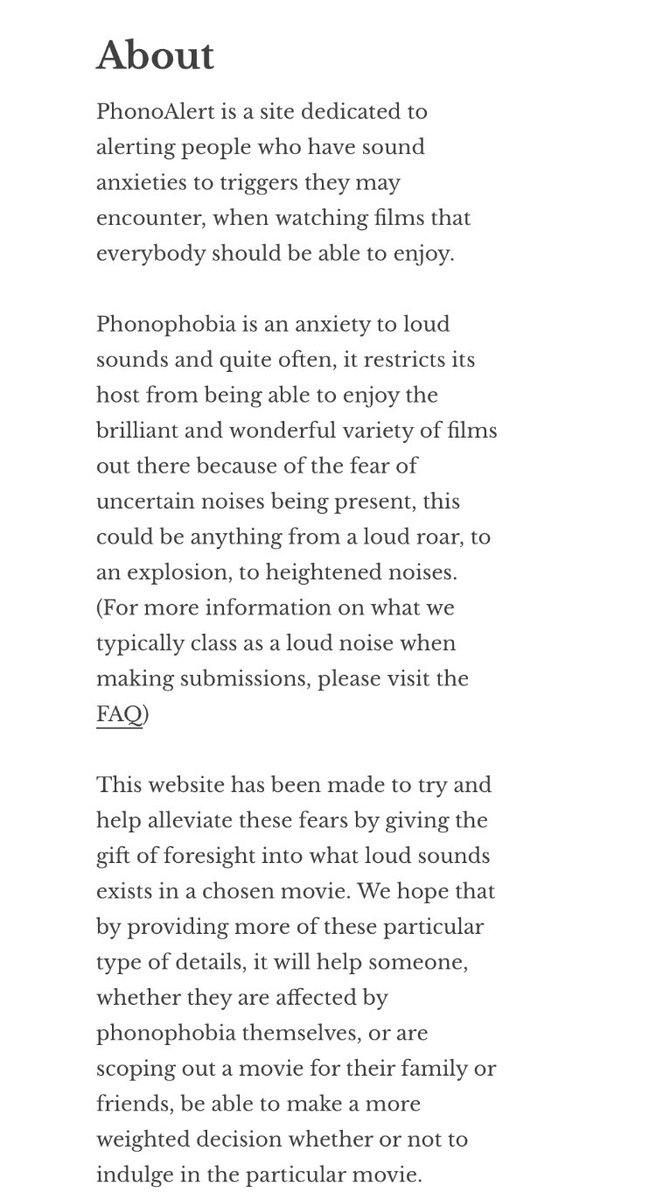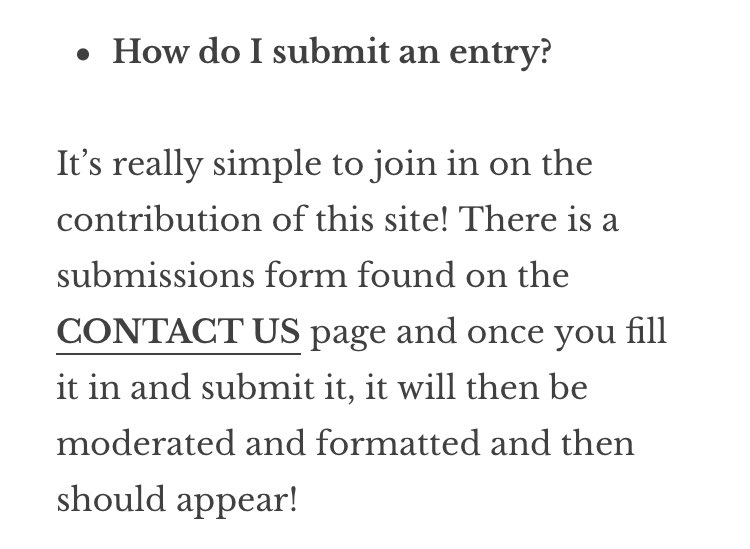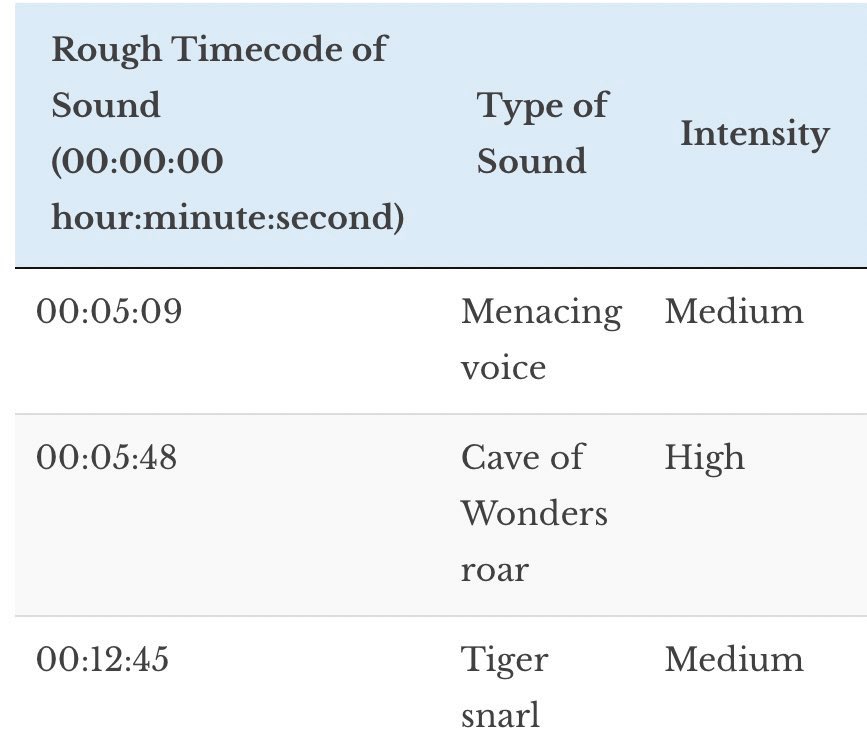 Toy Story (1995) has 28 loud sounds

https://www.phonoalert.com/toy-story/  Help your phonophobic friends! #phonophobiapic.twitter.com/ZPw55dc6J1
I guess I have fear of loud noise after experiencing migraines. When i saw pep rally I got a migraine and Imax theatre on school trip I got migraine. I couldnt enjoy the laser show after cause it was terrible.
Also happen in Jr high when they had to have a mini band. Migraine and nausea :(
Ooh! I submitted that! Thanks for accepting! (shoulda picked better seats....)
This is honestly the best response I've seen

Do movies with loud flushing toilets count?
I don't see why not, especially if they're sudden!