Weekend Stats 1-1 with 2 big saves 5 runs allowed and 0 earned. 17k's and a 0.00 era over 15 innings @SluggersArnold
Congratulations to @alaynawhite24 for making the GAC South All Academic Team!!!pic.twitter.com/4sospgUtEK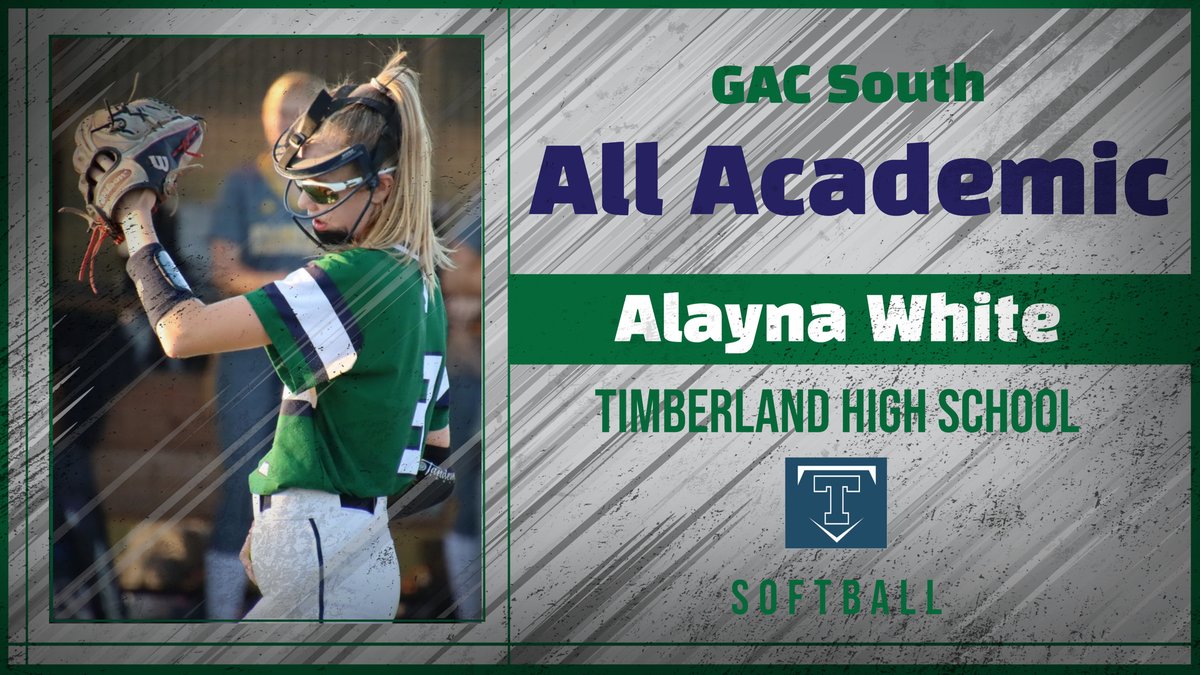 @alaynawhite24 with 21 k's tonight in the circle!





pic.twitter.com/9KcclMI7gZ

Girls win 2 today vs Camdenton and Cameron. @alaynawhite24 gets her 1st Varsity Win!! A CG shutout!pic.twitter.com/KIXuFf8XiO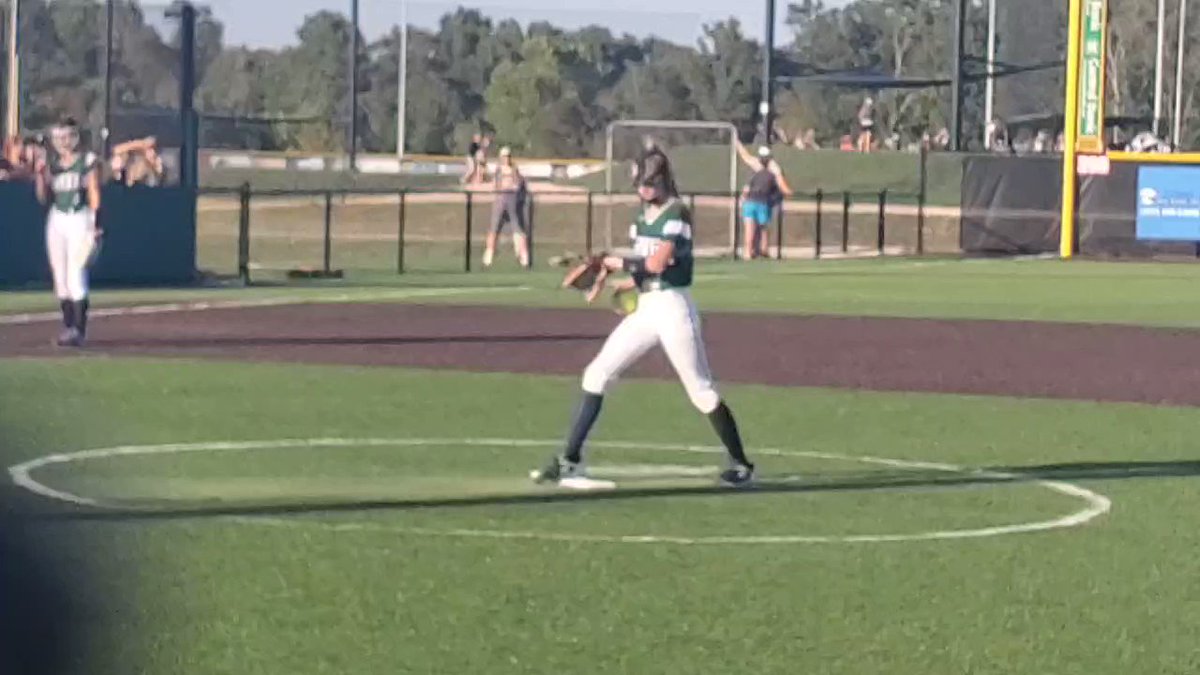 Alayna White is continuing to dominate in the

circle with a another crazy stat line. 2 hits, 0 earned runs, and 17 strikeouts! JV gets the 6-1 win at home over FZE to end our week.pic.twitter.com/GVgRQsxvPx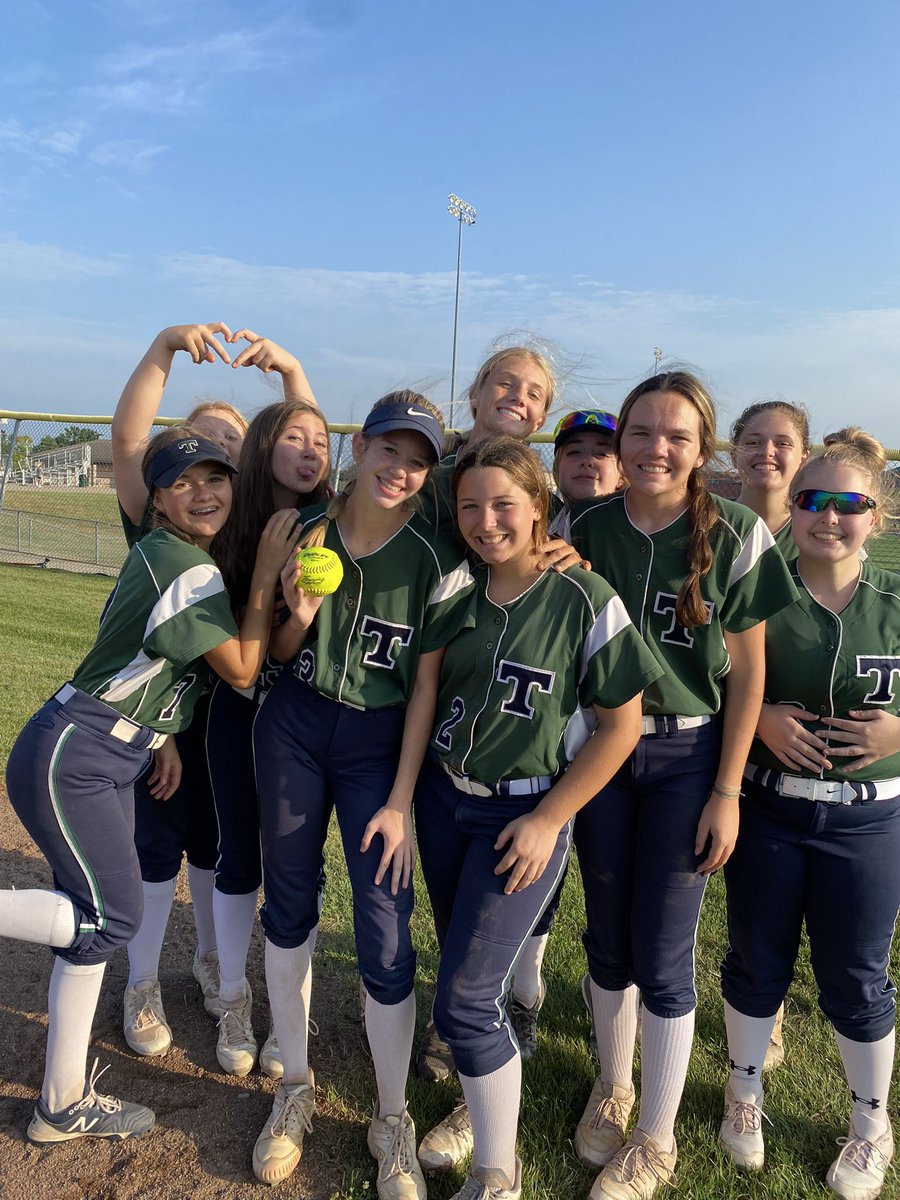 We see you A! @AlaynaW93845051 has been dealing to start her HS season. She has recorded 46 k's in 20 innings!

pic.twitter.com/bWqVINvyH2