Front End Developer

India
Ansu Fati: "It's amazing. I'm very happy with the victory. I wanted to thank the doctors and physios who helped me. And most of all, all the fans and the family who have suffered. They have given me a lot of support. during these months."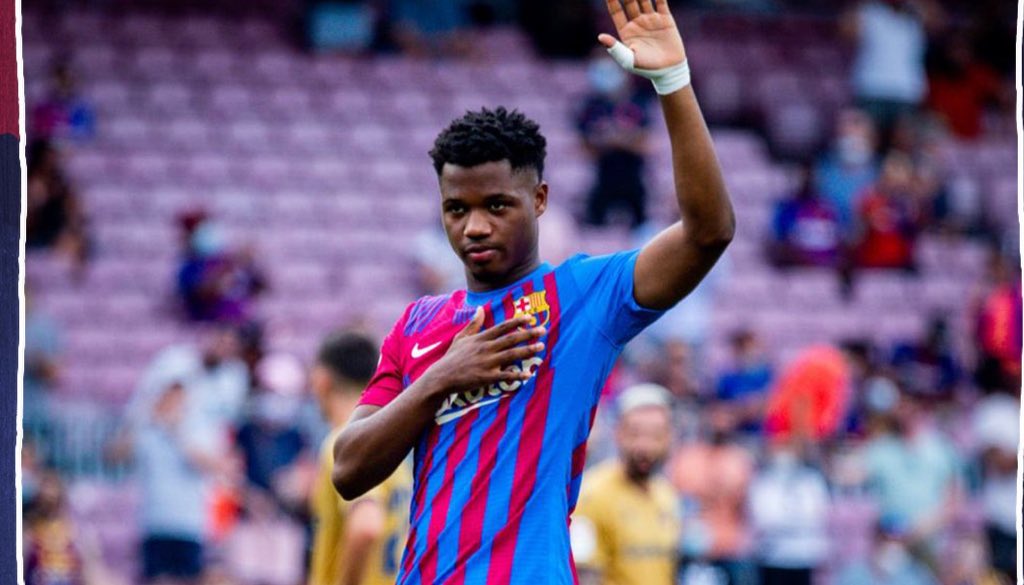 Fati: "I couldn't imagine this. I am one more. I will try to help the team when they need me. Now we'll see how I feel, but it's clear I'll have to win the minutes."
Fati: "It is a pride to wear the 10 after Messi."
Fati: "We want to fight for the league and for the Champions League, we are Barça and we have to fight and work for it."
God bless u



pic.twitter.com/uA8D6eOQGx