Front End Developer

India
In an era where movie poster design has become increasingly slapdash, it's refreshing to see some really creative poster work across the board this yearpic.twitter.com/gcLwFWosoS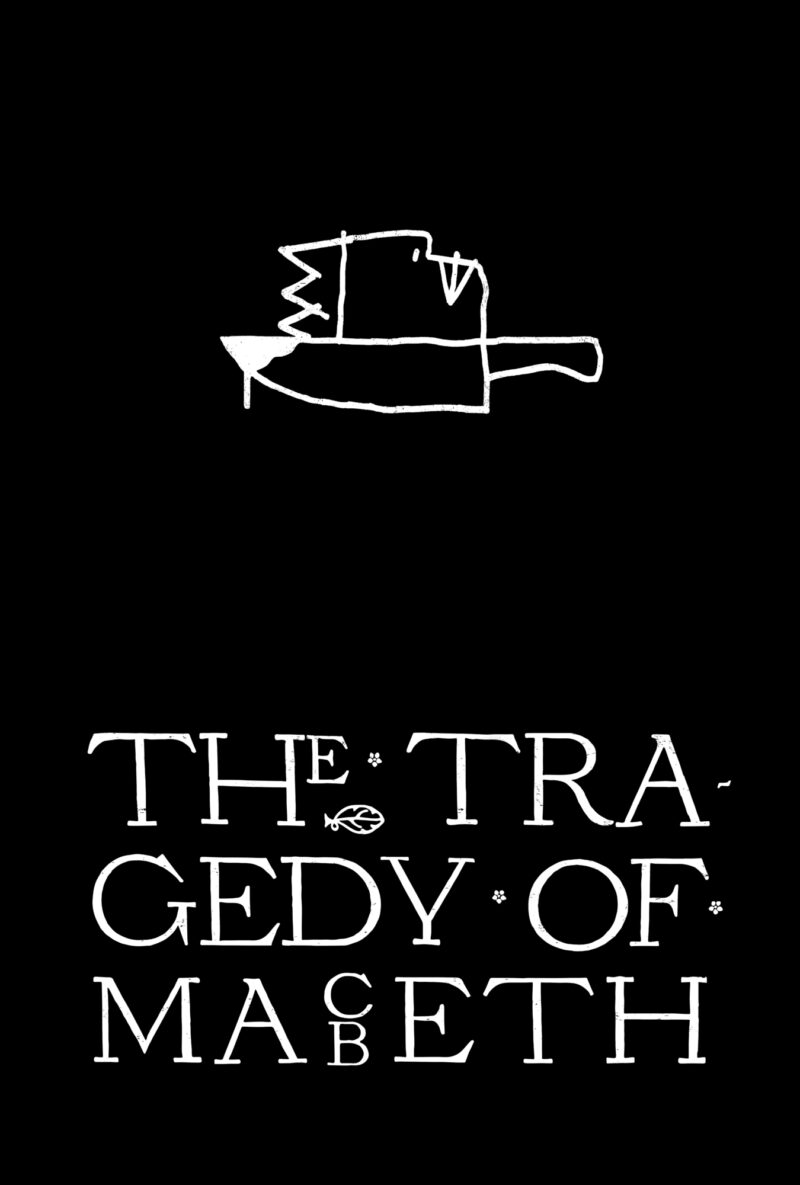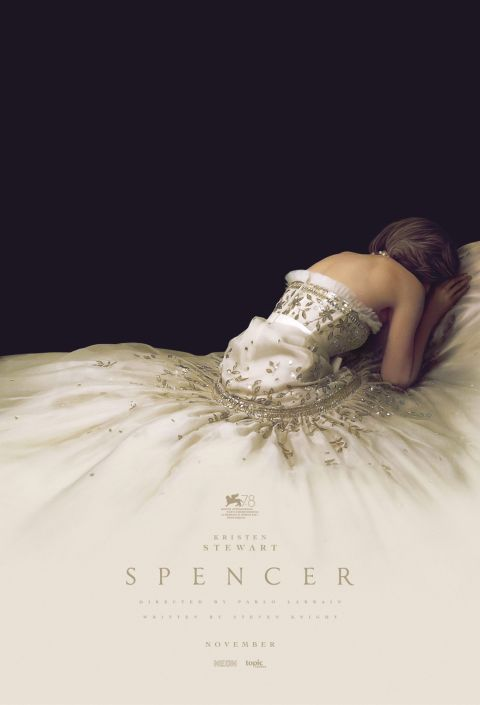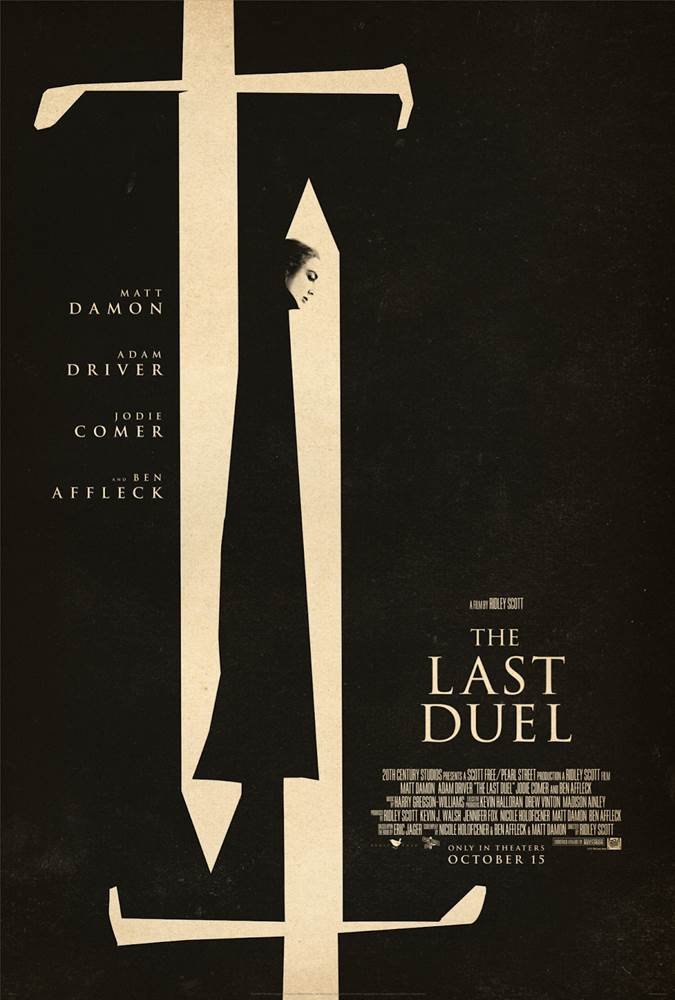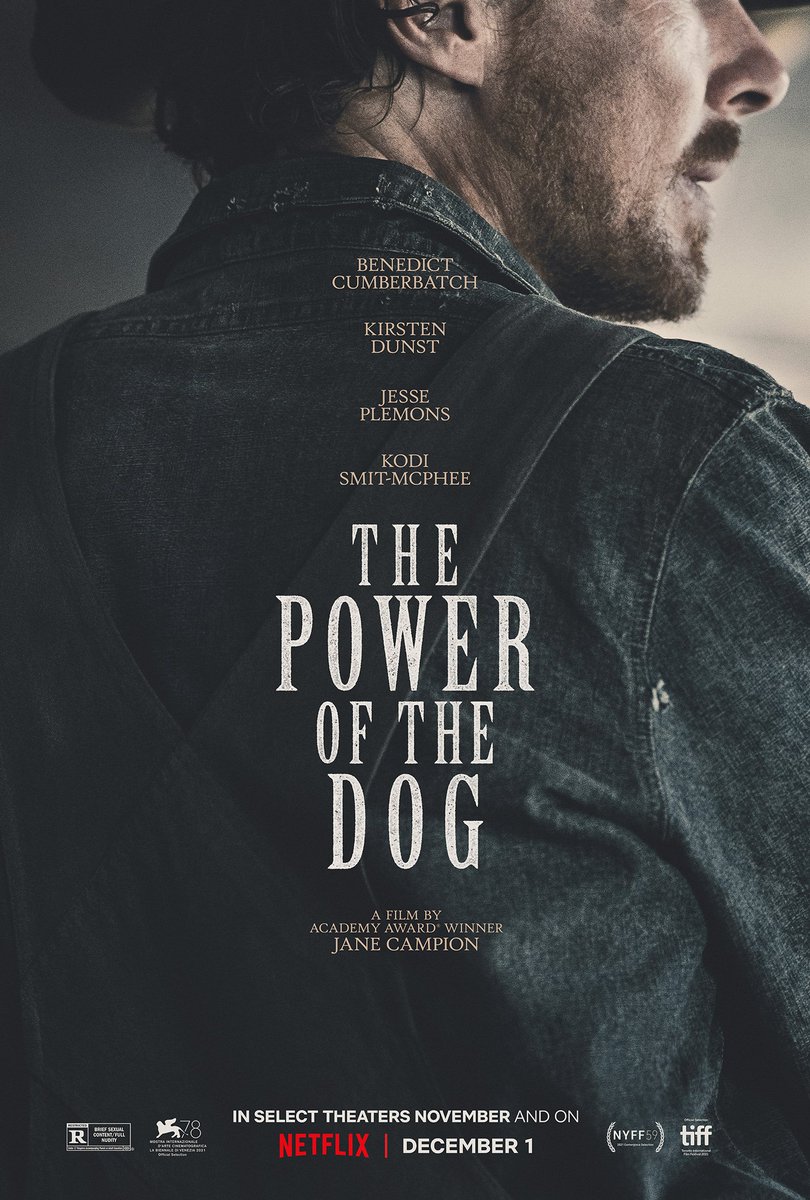 The Power of the Dog poster isn't exactly creative. Looks like every other Netflix poster tbh.
i feel like basically every mid-to-major release gets two dozen posters of variable quality. Dune's posters range from generic to inspired, just depending on which of the 30 you are looking at
The Power Of The Dog poster is merely designed to be surrounded by positive critics' quotes!

The 'Shiva Baby' poster though...
The poster for #Spencer

is one of the most hauntingly beautiful posters I've ever seen. Something so picturesque and grand is marred with shame and sorrow.


It's like they created the Criterion cover art already before they are even released in theaters.