Front End Developer

India
Nine years ago today, Sherman Hemsley died at the age of 74. I'm a TV junkie and love hundreds of shows. The Jeffersons is my all-time favorite.pic.twitter.com/TkcI5ZM3Yj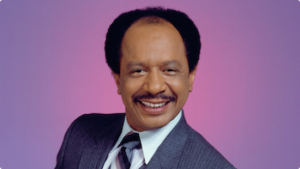 omg, lol! the guy you LOVED to hate, lol! LOVED that show!
What about Julia? I loved that show
Absolutely! All in the Family, Sanford and Son, Good Times all bring back my childhood... better off for having watched them. Those and many others would never be allowed today. Sad state we are bcoming...