Front End Developer

India
#70sThrough90sBestAlbum 1987 Pink Floyd - A Momentary Lapse of Reason 13th studio album released in Sep. 1987. A comeback album for the band post-Roger Waters and an amazing one at that.









pic.twitter.com/r4ok8VbkEs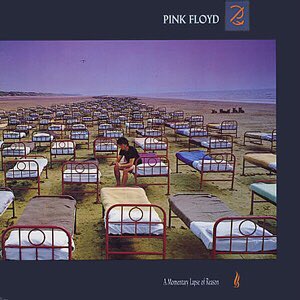 I agree, but at the time of release I wasn't so sure. I missed Roger's writing, but grew to love this fabulous album. It stands strong amongst all that went before imho.



Absolutely right Graham. This album takes time to grow because of the precedence of stronger/darker and hard-hitting albums preceding it.
It was, especially after the dire the final cut
Not in the top 3 for you that means ?
Went to this concert. Mind-blowing.