Front End Developer

India
I finally made it down to the pillars of the @confedbridge, took a bunch of shots. I liked this one, then got home realized I was photobombed by a cormorant.

(Left him in the shot; everybody deserves their 10s of fame) G'night Twitterers Sleep Well & Pleasant Dreams

pic.twitter.com/aecnJ6LYfd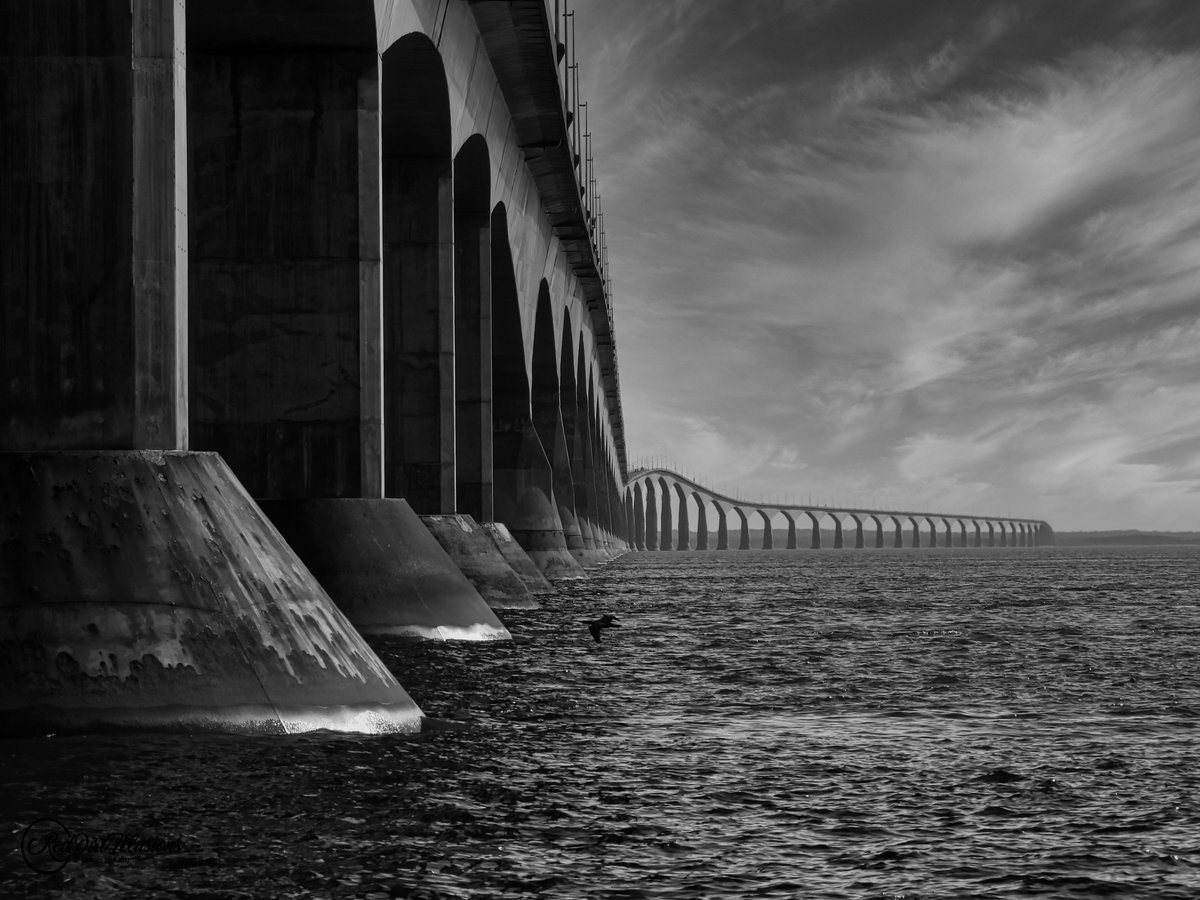 Thanks. I was glad to finally get down there and see if that was the spot I'd been looking for every time I shot the bridge.

Thanks very much. I'm pretty pleased, I took quite a few (it's not an easy climb down and up) hoping they all turned out as good.