Front End Developer

India
Excuse me madam...do u have a walnut?

#photooftheday #photographer #squirrel

pic.twitter.com/D765r4q0ik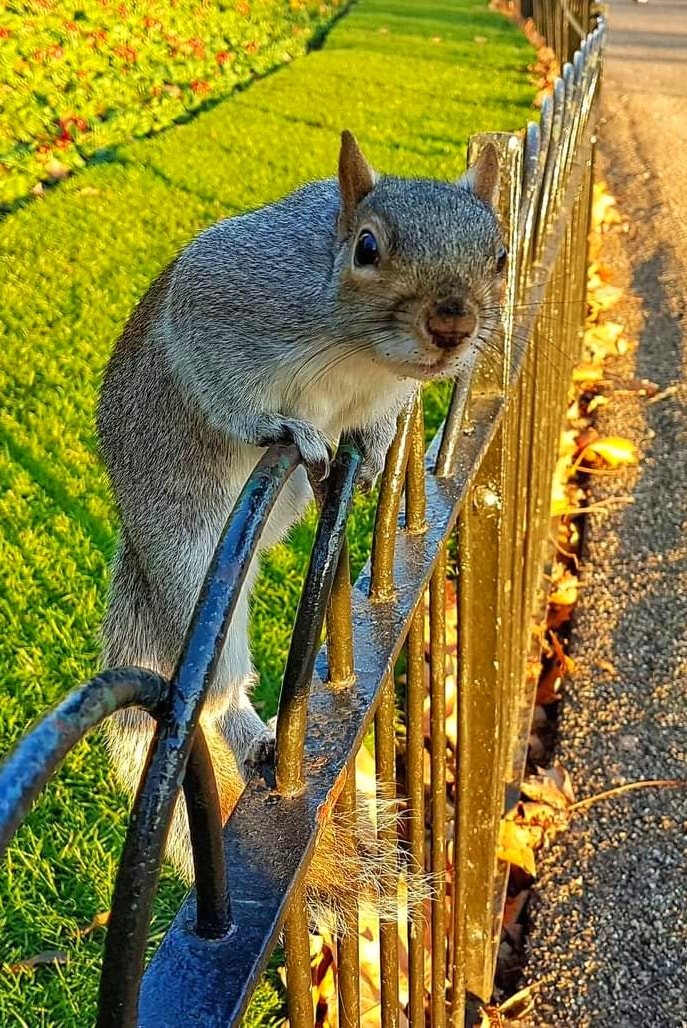 I love how the squirrel is posing for its picture!!

Hi Alicia! I was surprised to see her staring at me like that! lol
Lol! Yeah, Butternuts too so leave my birdie feeders alone already. Aren't you supposed to hibernate by now Mr. Squirrel? One wishes! Lol!



Hi Peggy happy Sunday lovely lady!

That little fella melt my heart Marg

On the other hand made me laugh too...that look! lol
Makes my heart happy



She was so funny staring at me like that...lol Happy Sunday Eileen