Front End Developer

India
[PLS RT / WTS LFB] NON-PROFIT PH G.O - DAY6 Young K's 1st Mini Album <Eternal>

Php 550 + Local SF

SEALED Normal Album (no POB)

Can do 50% DP: by Sept 12

ETA: Normal ETA ~3 weeks (Oct - Early Nov)

MOP: BPI, G-cash

Form: https://tinyurl.com/YKEternalPH  #DAY6 #YoungKpic.twitter.com/PSKzi52XWC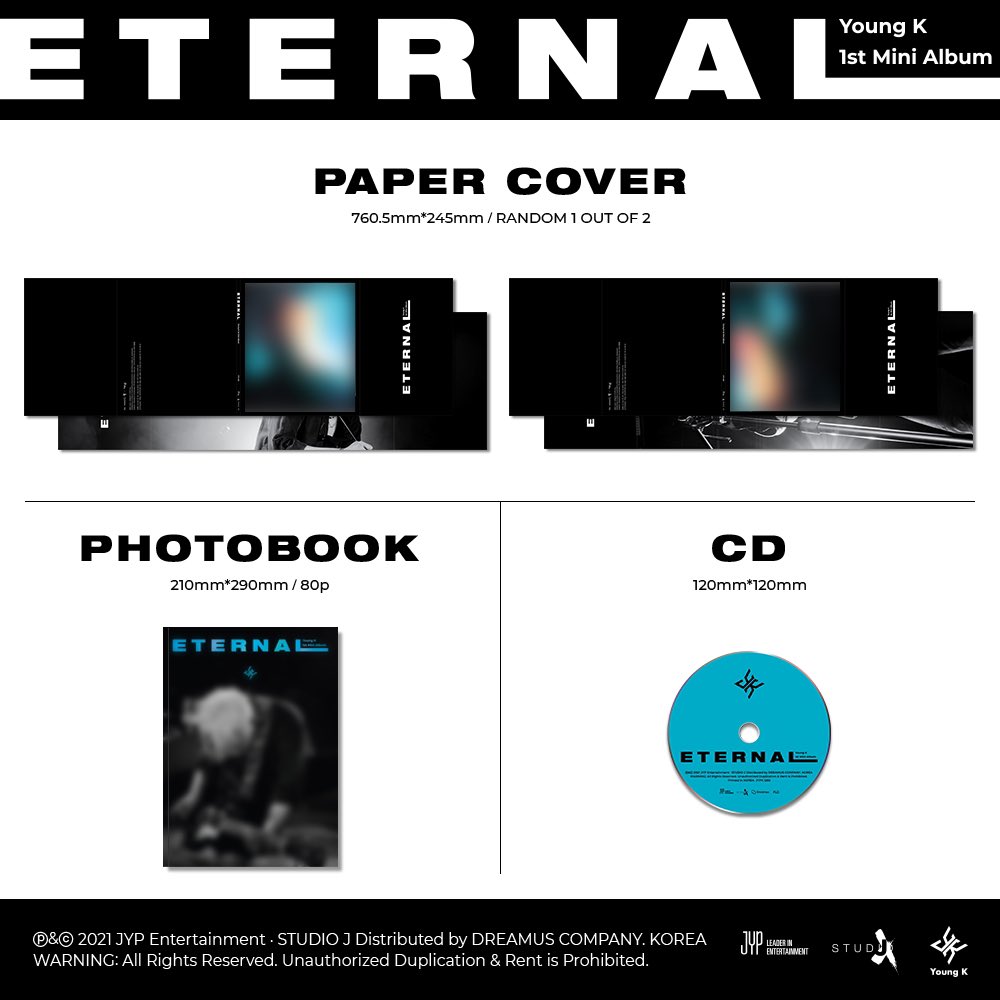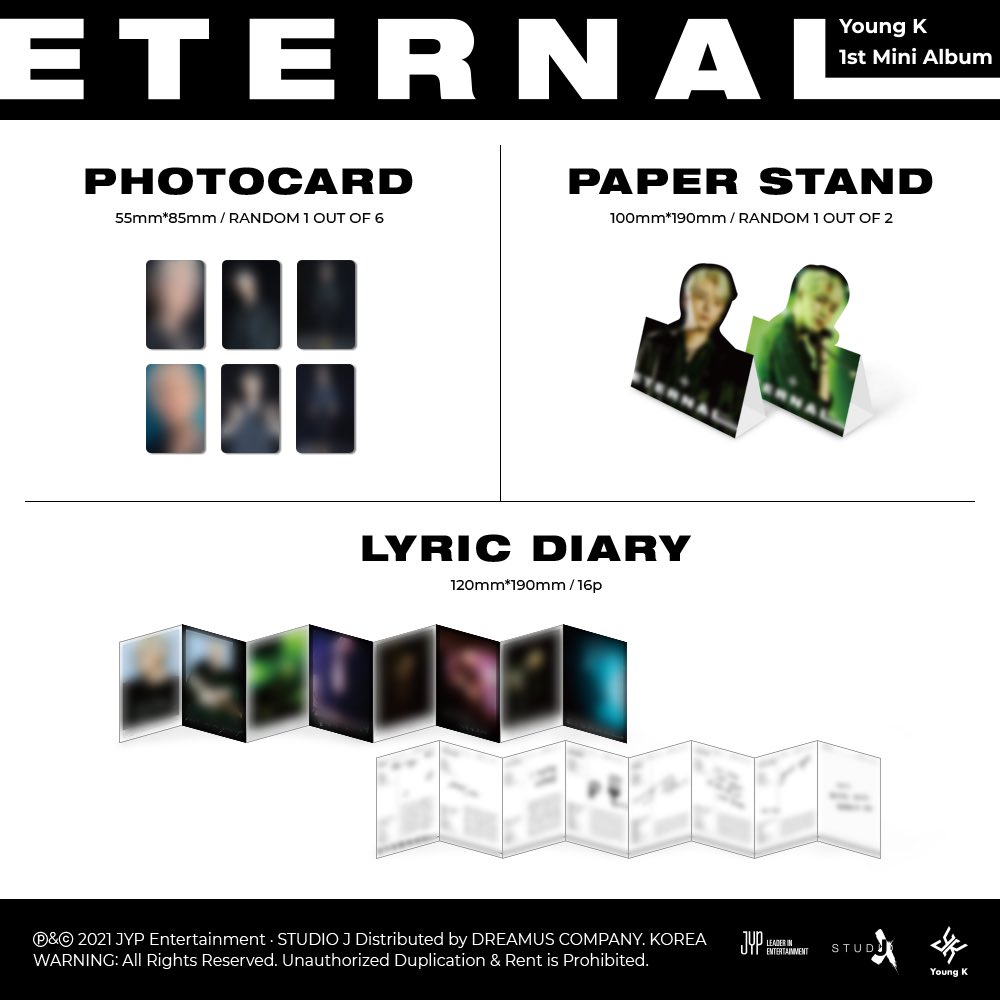 [PLS RT / WTS LFB] NON-PROFIT PH G.O - DAY6 Young K's 1st Mini Album <Eternal>

Php 550 + Local SF

SEALED Normal Album (no POB)

Can do 50% DP: by Sept 12

ETA: Normal ETA ~3 weeks (Oct - Early Nov)

MOP: BPI, G-cash

Form: https://tinyurl.com/YKEternalPH  #DAY6 #YoungKpic.twitter.com/PSKzi52XWC
I will only push through with this when the target number is reached hehehe thank you very much!! Also, for past feedback from my past g.o., you can check #ykthebaefeedbacks thank you! DM me for any concerns

https://twitter.com/youngkthebae_/status/1435626074847674369?s=19 …
yay! I'll be pushing through with this GO and will start sending order confirmation emails tonight!

I have a few more slots left also so I'm keeping the form open! Thank you!!
Order confirmation emails were already sent over the weekend!! If you want to still order, I still have my last few slots open!!